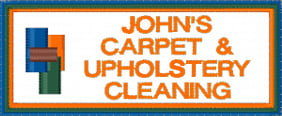 Phone: 201-487-1176​
My Essential Business:
It is open 24-7!
T
he CDC has stated that Carpet & Upholstery Cleaning is a necessary first step of any disinfection process.

    Cleaning removes organic matter, salts and visible soils, all of which interfere with microbial inactivation.
    The physical act of scrubbing with detergents and rinsing with water removes substantial numbers of microorganisms. If a surface is not cleaned first, the success of the disinfection process can be compromised.